Welcome to dk-porzellan !
We are happy to introduce you to our online-shop!
Since 1990, we have specialized in buying and selling Danish porcelain, glass and silver. Here you will find classic tableware, the traditional Christmas plates and the popular figurines as well as matching glass and beautiful silverware in a wide selection.
We hope you enjoy browsing our shop. For questions and requests, we are happy to support you personally.
Yours sincerely
Rolf Baerenzung and Ingela Nielsen
Enjoy our wide and diverse range
---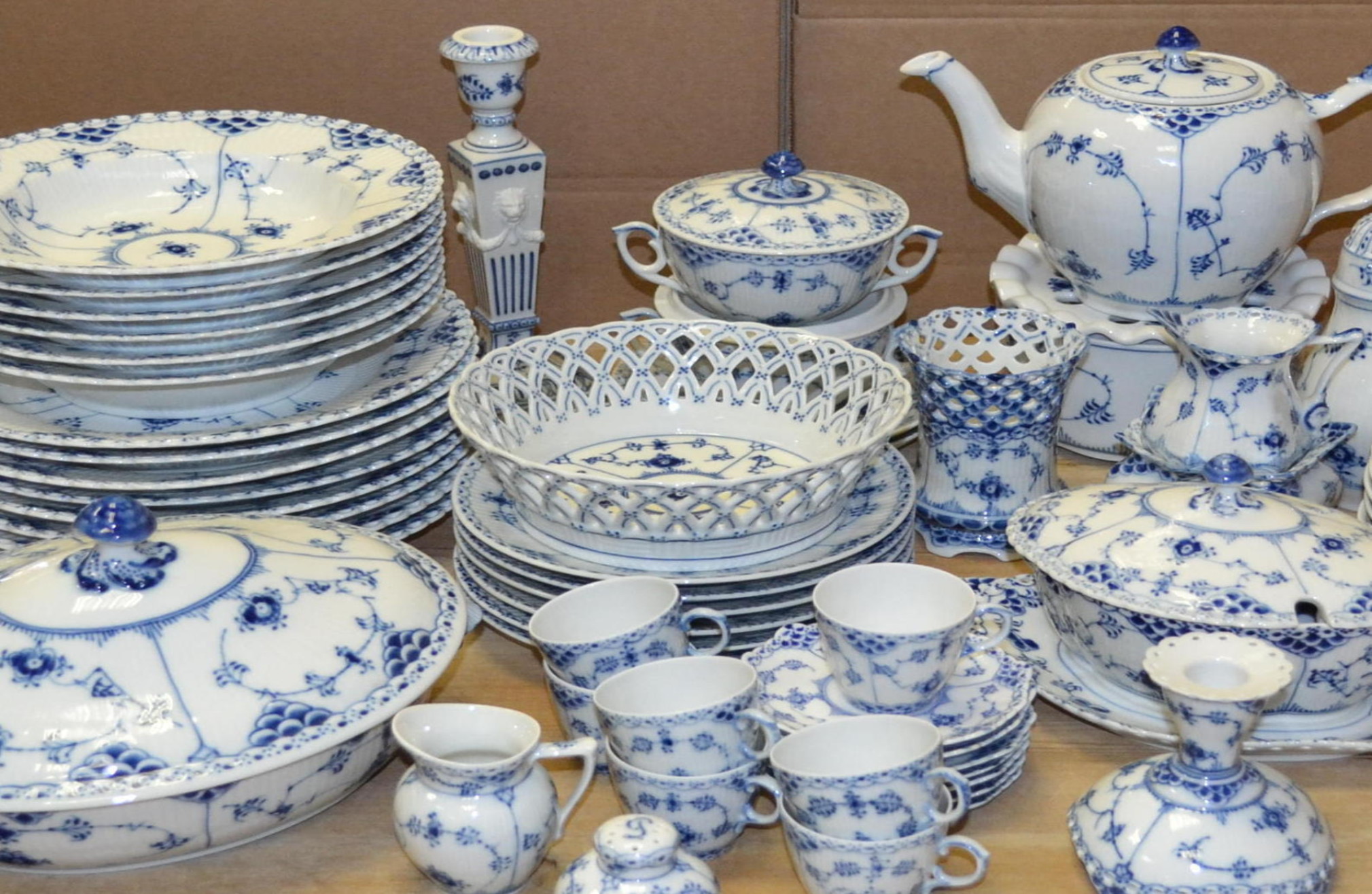 Buying
We are permanently looking for high quality tableware.
We pay good prices for good quality.
Let us make you an offer before you sell something or offer it in an auction.
We pay immediately and cash. We will be happy to give advice.
Continue